Work with us
We're a team of passionate, creative people using extreme personalization to make the world a better, healthier place. Are you ready to do the same?
InsideTracker is growing, and we need your talent. From nutrition experts to dynamic software engineers, scientists, masters of product management, and brilliant designers, we're looking to work with amazing humans. Join us.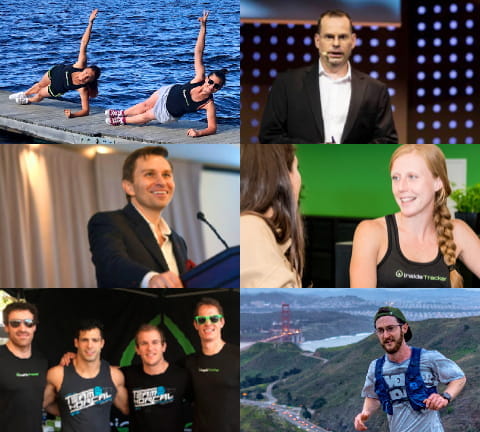 Can't find the job you're looking for? We welcome resumes from qualified individuals.